Build Your Coaching Portfolio
Thanks to the NHSBCA, your state association membership includes a Luceo Coaching Portfolio!
*participating states only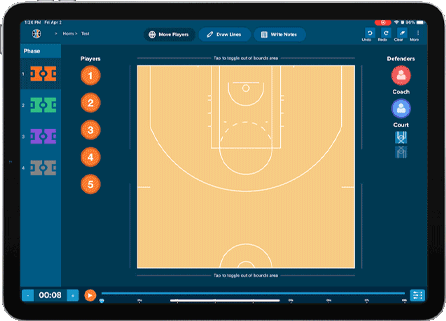 YOU DRAW.
LUCEO ANIMATES

.

Sounds like magic - and it kinda is. Luceo's patented Predictive Drawing™ tech lets you draw plays just like you do on a whiteboard - and watch the play animate exactly how you'd expect!
Better Presentations.

Saved Forever.
Watch the video to see how your film sessions, game notes, and coaching presentations could look today!
You can run entire remote meetings, or even virtual clinics, all from Luceo's Assist app. Show and mark up videos, animations, or just free draw ideas on a blank court - and save it all to your Luceo Coaching Portfolio!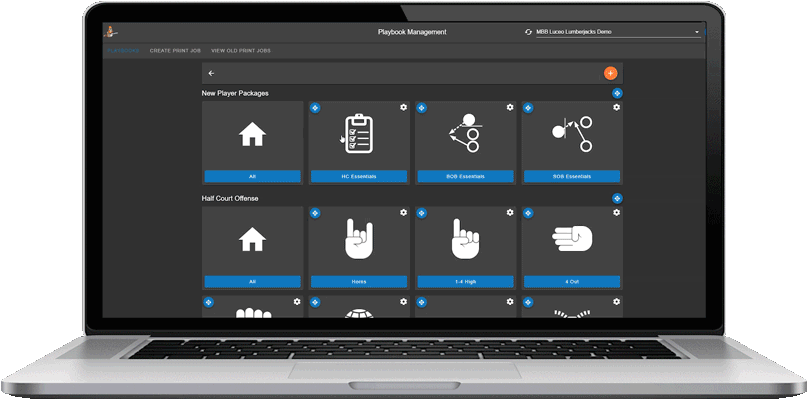 SAY
NO MORE! TO FRUSTRATING LIBRARY MANAGEMENT

Super simple interface to upload, create, organize, and publish content to your audience.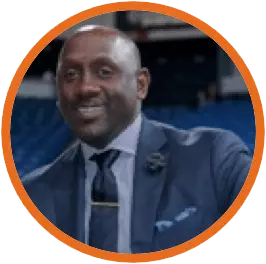 This style is a great way to present yourself, layout your foundation and relationship right off the bat. The profile is in-depth, it's very educational, and it's detailed and informs people on who you are and what you stand for.
Bobby Jackson
Stockton Kings Head Coach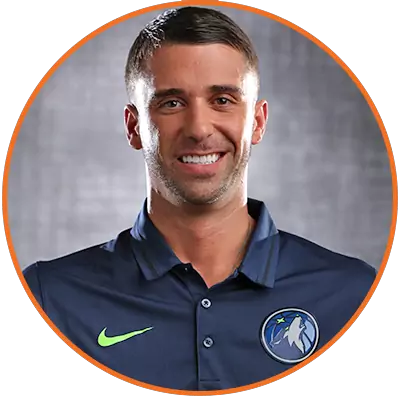 Luceo has streamlined and simplified everything we have done and is what I believe is the future of teaching in sports.
Ryan Saunders
NBA Head Coach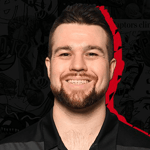 There's a solution to every issue out there - the tough part is figuring out which solution is best for each problem. With Luceo, you don't need to choose. It can become a single hub for you to manage all your assets and information securely!
John Bennett
Toronto Raptors
Want Luceo for your Team?
Your coaching portfolio is for you - but now you can use Luceo to help your coaching staff and players stay on the same page and learn new concepts - just like the pros!
Billed monthly
Billed yearly
Most Popular
Luceo for Amateur Teams
Includes:
Every Luceo app!
25 users (reassign licenses anytime)
1gb active storage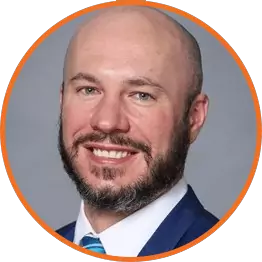 Luceo is a game changer when it comes to timeout efficiency. The ability to access play animations alongside video with instant telestration not only saves time but streamlines the ability to disseminate critical information to players. The future of the huddle is here!
Cody Toppert
Memphis Tigers Assistant Coach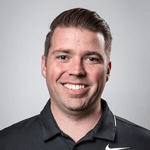 Luceo is the easiest, fastest solution I've ever used. Drawing a play diagram feels natural, like drawing on a whiteboard, except everything is automatically animated! It has really sped up my workflows, and my final product is more helpful to our coaches and players!
Matt Whinrey
NBA Coach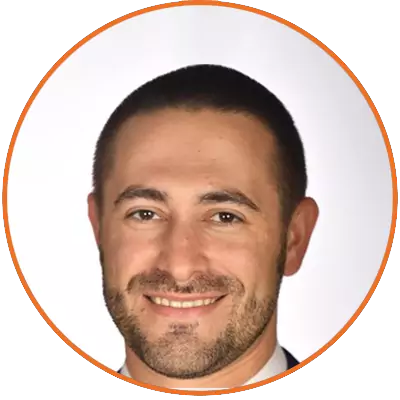 Our players have retained the playbook much better than in years past from previous teams I've been with because of Assist! They get competitive with playing the memory games and trying to maintain their high score.
Brandon Rosenthal
Assistant Coach ASU Sun Devils