Share Your Knowledge
We've partnered with Luceo to make it easy to create short coaching moments and share them with the entire NHSBCA community.
Every month we will showcase the best submissions from all around the country!
Wondering what a coaching moment is?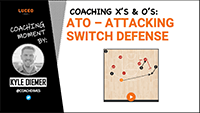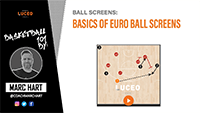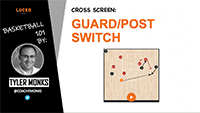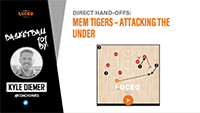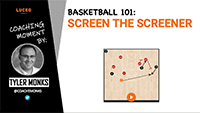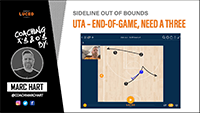 Questions?
We are here to help! Sign up below and a Luceo team member will be in touch soon!
You are up next!
Dont worry. Its way easier than it looks.